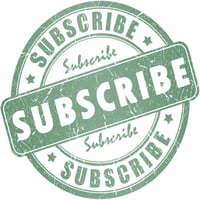 We don't want to send you spam. We want to send you updates you care about. These updates should be valuable, so we make a point to only send updates when there is significant activity. This includes the following events:
Proposed legislation
Legislative approval in either chamber
Legislation taking effect
Notice of intended action on telepharmacy rules
Public comment periods
Rules taking effect
Use the form at the right to subscribe to state-specific regulatory updates and we will add you to our list. You can unsubscribe anytime!